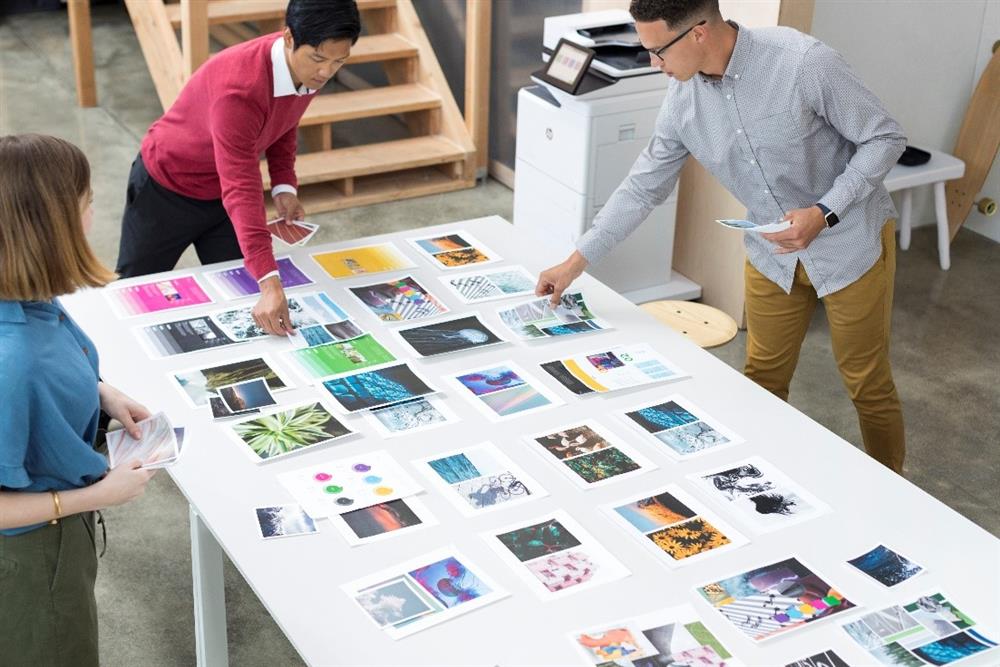 Best reasons to always buy Original HP Inks and Toners
With the proliferation of online vendors engaged in selling remanufactured and Class A ink and toner cartridges that are supposed to be compatible with one's inkjet and laserjet printer, it can really be quite tempting to buy these cheap replacements.
But while imitation printer consumables would seem affordable and budget-friendly, it pays to buy genuine ink cartridges and toners, especially from trusted and established manufacturers such as HP.
Quality, reliable printouts
Unlike their fake counterparts, original print consumables such as HP inks and toners are built to provide reliable, high quality print outputs which being cost-efficient and eco-friendly.
Original HP Ink cartridges use permanent ink to produce vibrant and fade-resistant colors, especially when printed on HP Photo Paper while HP LaserJet printers have black toners enable more printouts with sharp text, bold blacks and crisp graphics while its ColorSphere 3 toners are built for faster print speeds.
Cost-efficient and covered by warranty
Using Original HP Inks and Toners can also generate savings for the household or small business as unnecessary expenses on additional printouts, printer repairs or replacement—ones that can happen when using fake consumables—are prevented. All these contribute to greater cost-efficiency as HP makes every print count.
By purchasing genuine consumables from reputable manufacturers, distributors and resellers, buyers are also guaranteed to enjoy a product warranty over a certain period of time. This means that they can readily return ink and toner cartridges for replacement, provided that these are damaged or defective.
Environment-friendly
Original HP Ink and Toner cartridges are designed and tested with the environment in mind. Compared to imitation cartridges, manufacturing these genuine products will use up less energy and will have lesser carbon footprint.
A longstanding recycling program through the HP Planet Partners also ensures that all cartridges returned to HP Planet Partners will go through a multi-phase recycling process and none will end up in a landfill.
Buy Original HP Ink and Toner cartridges only from authorized HP resellers and distributors such as WSI. To order, please visit https://wordtext.com.ph/wesellit/