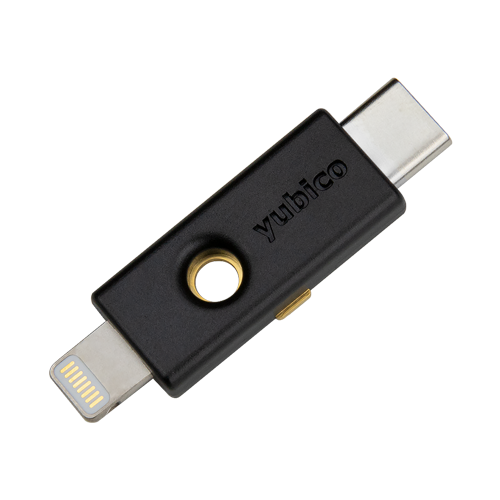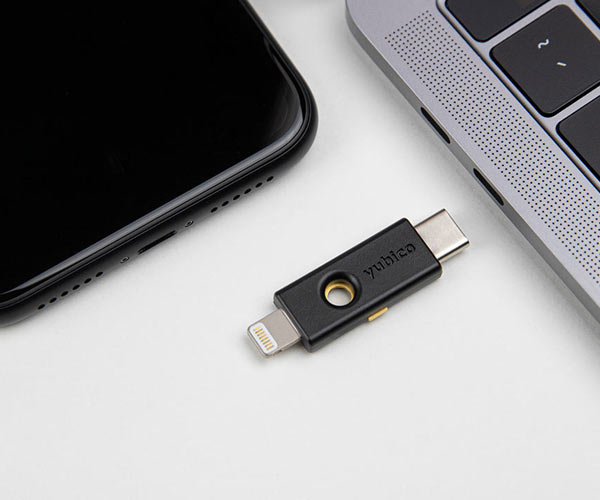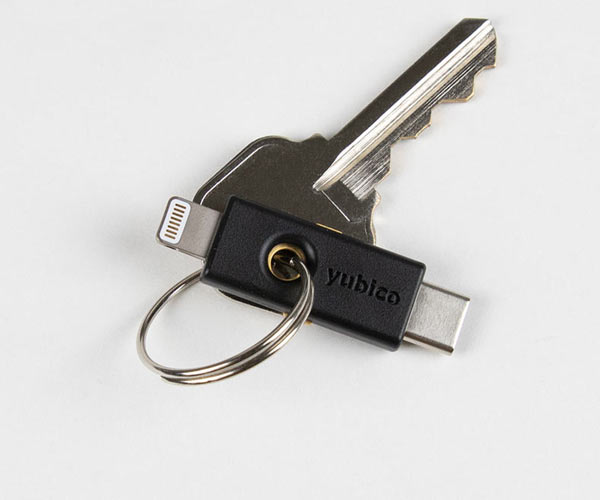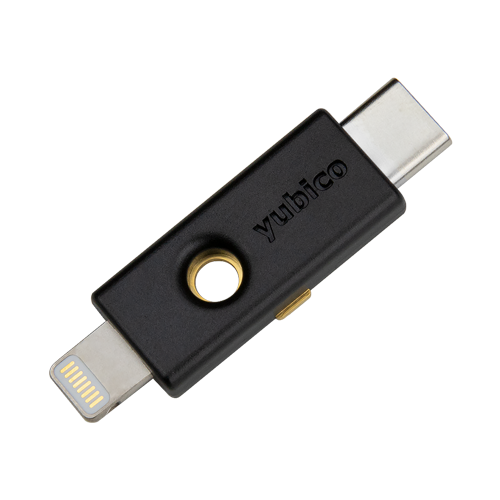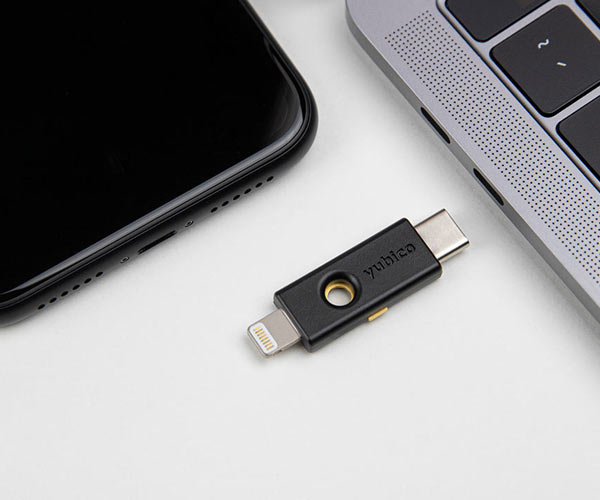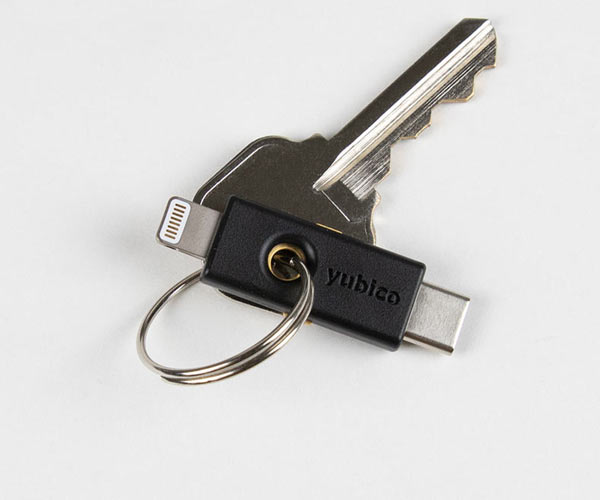 Yubikey 5Ci
Product Description
Newest addition to the YubiKey 5 Series, with a future-proofed, multi-protocol key
Eliminates account takeovers and delivers strong phishing defense
Enables secure web and mobile app login across all major operating systems such as iOS, Android, Windows 10, and Linux, and across all major browsers
Provides strong passwordless , phishing resistant strong two-factor and multi-factor authentication
Supports WebAuthn/FIDO2, FIDO U2F, OTP and Smart Card capabilities
Increased mobile app security with USB-C and Lightning support, in an all-in-one key
Single unified solution delivers reliable, hardware-based authentication for apps on Macs, iPhones and iPads
Strong security for mobile apps on Android
Secures employee-facing, in-house mobile apps (e.g. Retail Point-of-Sale apps)
Secures customer-facing mobile apps such as mobile banking apps, retail apps etc.
---
Key Features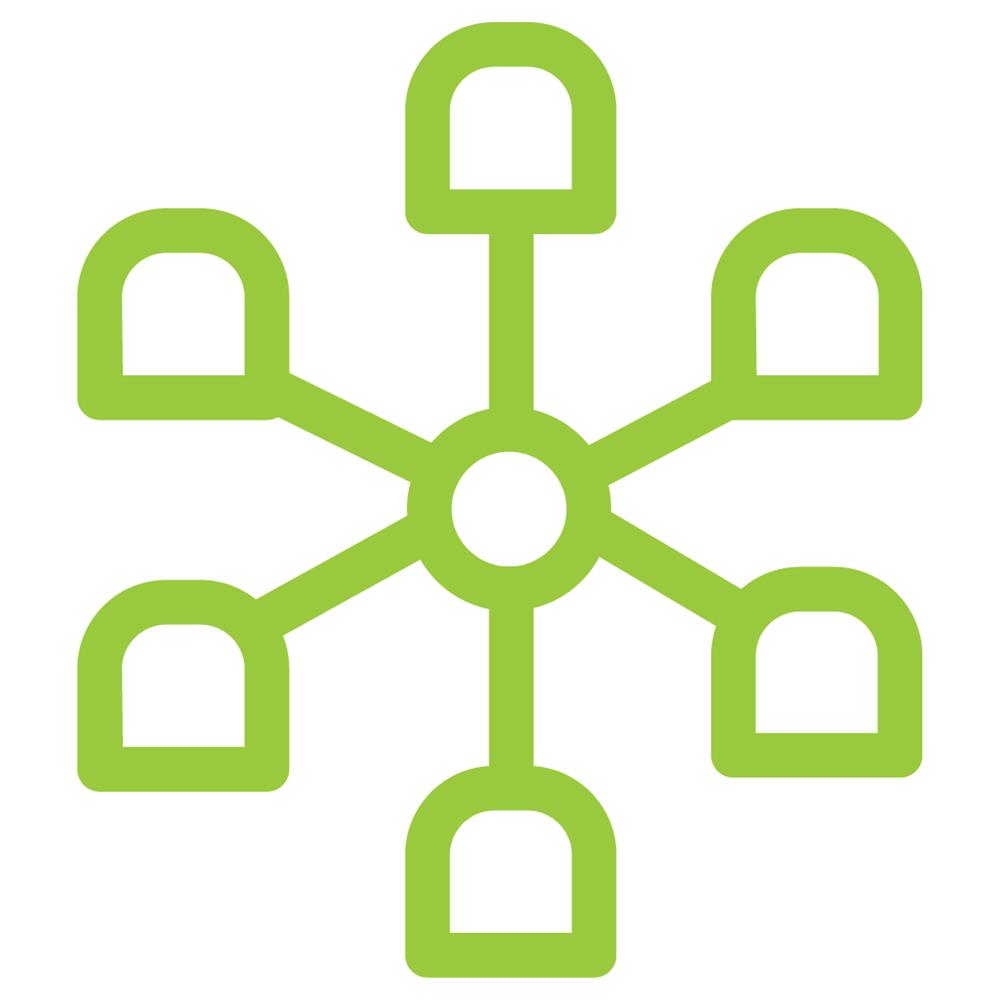 Broad Ecosystem
Broad​Deploy instantly with Centrify, Ping, Okta, Google and moreEcosystem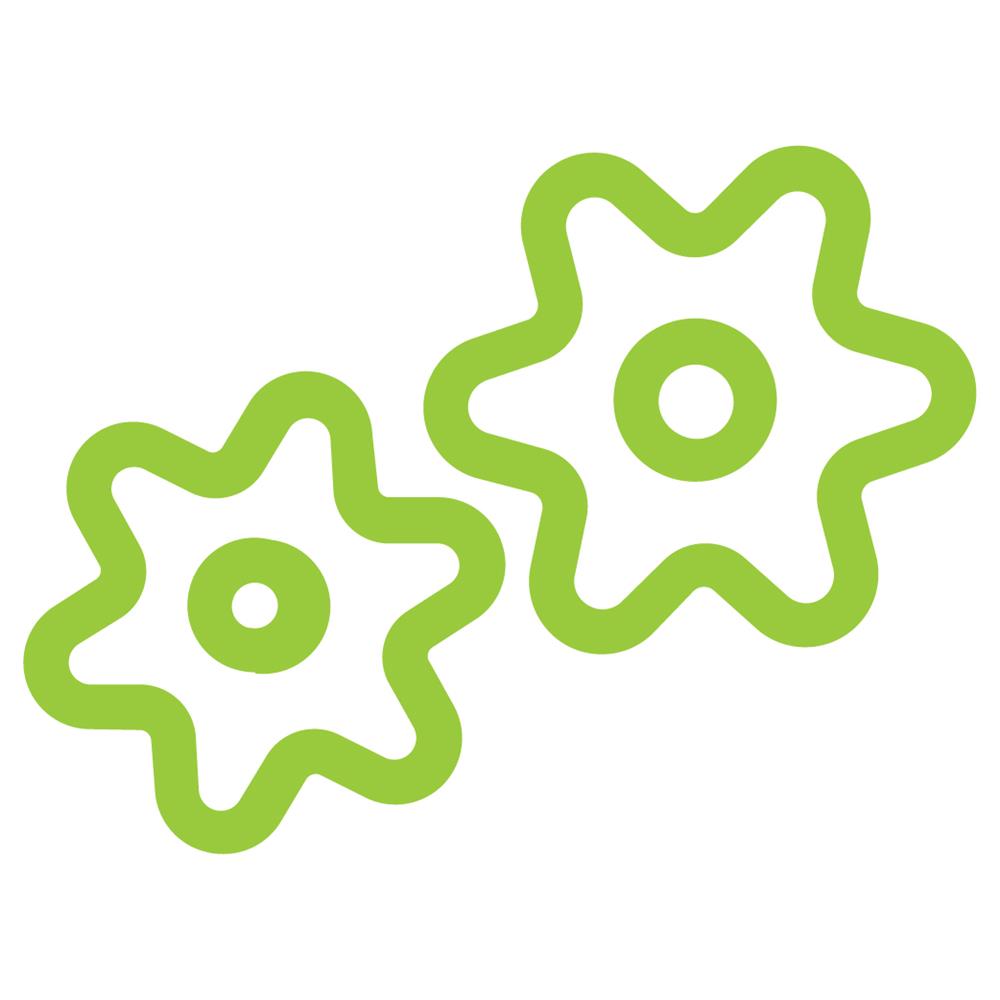 Configurable
Easily configure multiple protocols across computers, networks, and online applications and services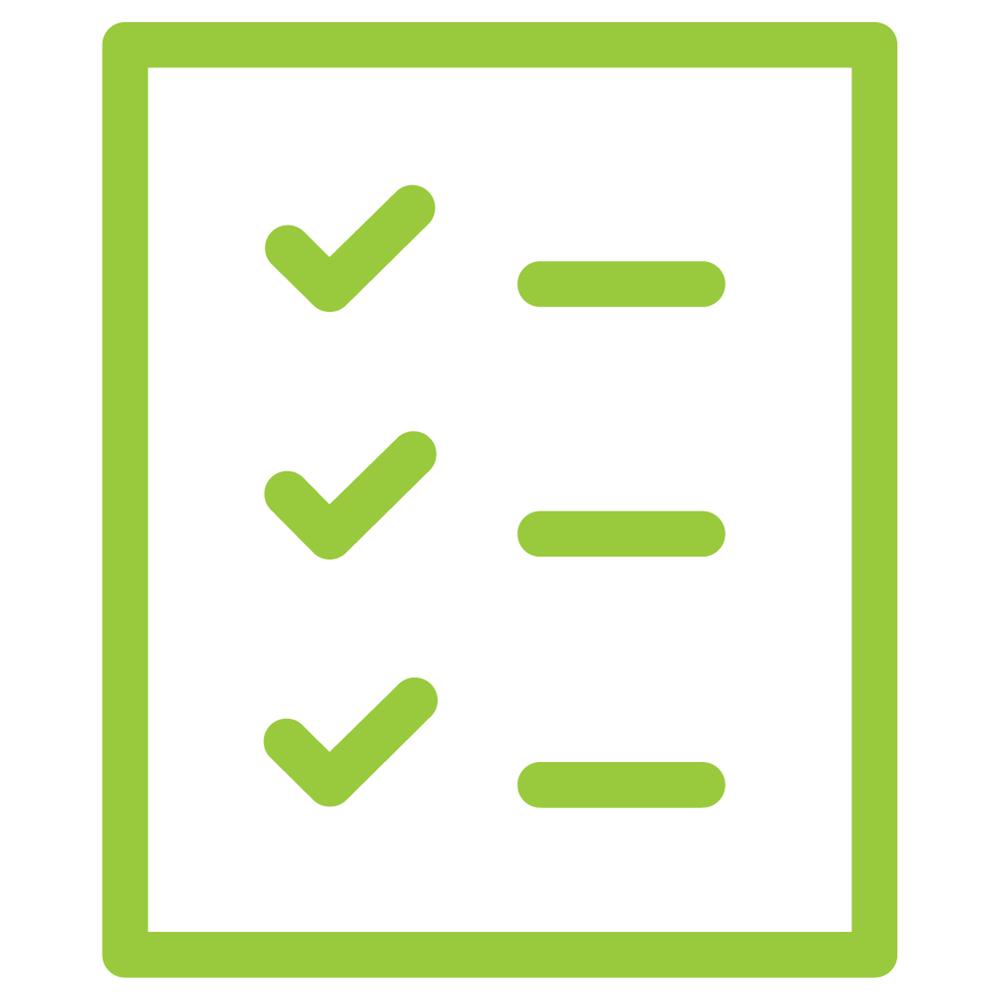 Multi-Protocol
Support for WebAuthn, FIDO2, FIDO U2F, smart card (PIV), Yubico OTP, OpenPGP, OATH-TOTP, OATH-HOTP, and Challenge-Response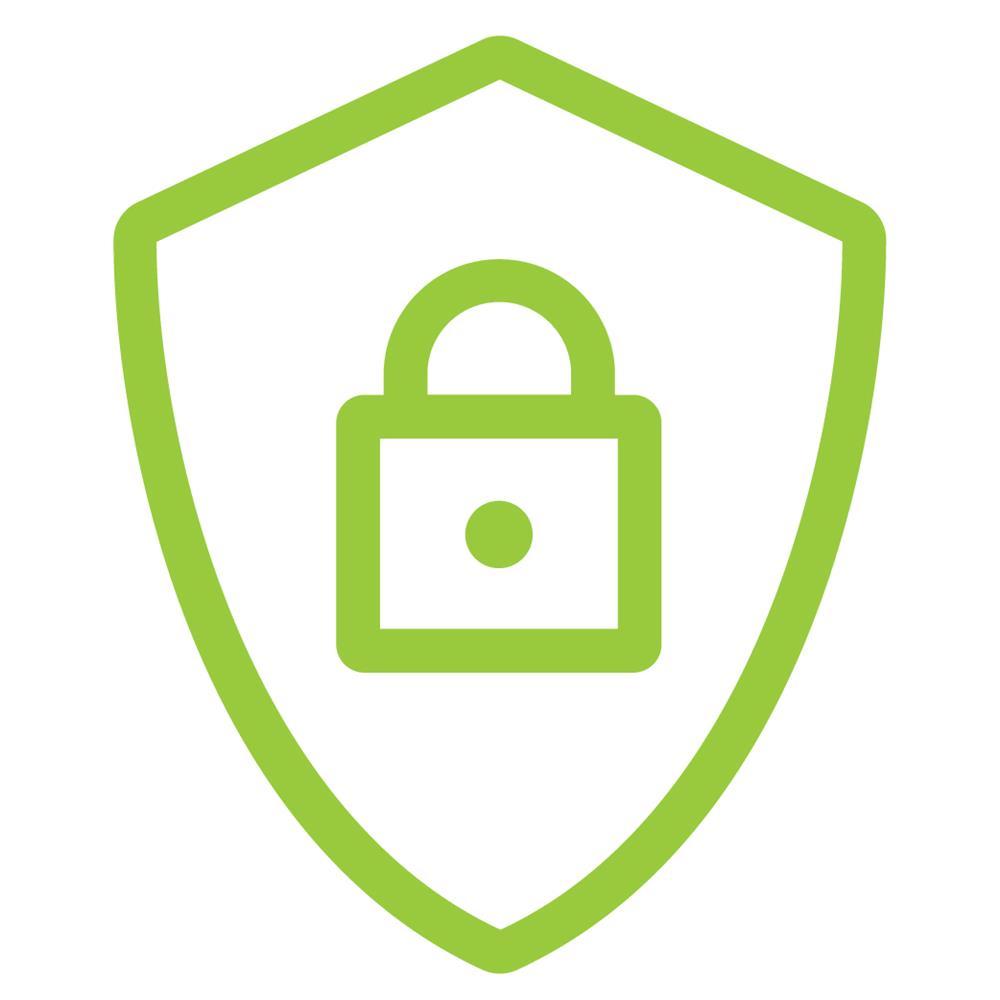 Securely Manufactured
Made in USA or Sweden and packaged in tamper-evident, safety sealed packaging.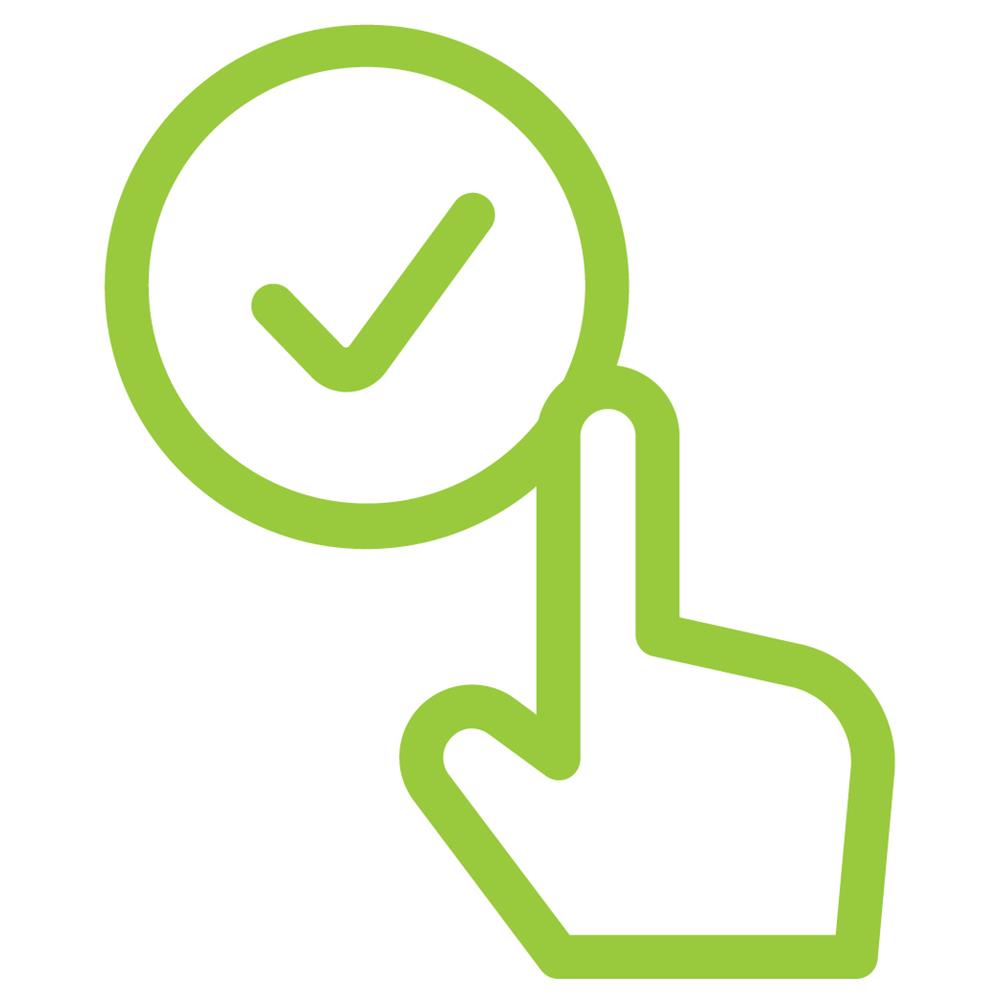 Easy to Use
No battery or network connectivity required, users simply insert and tap to authenticate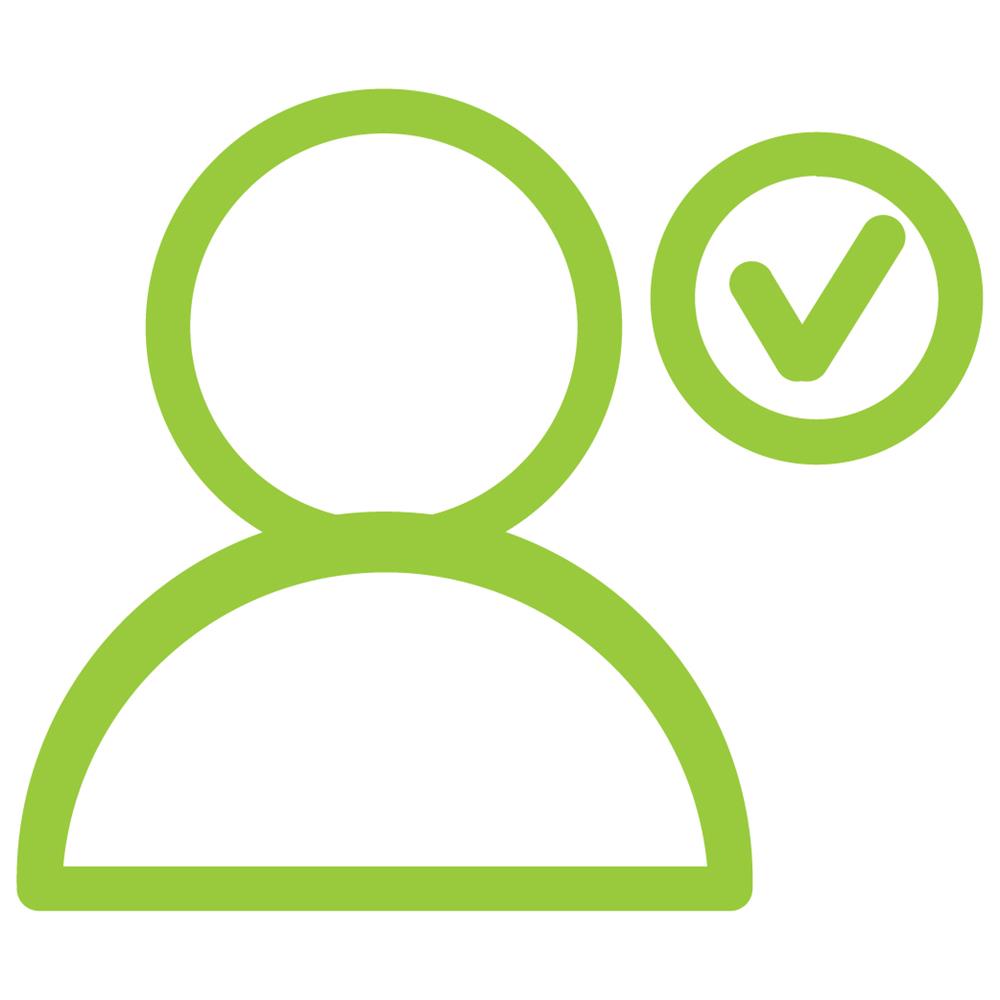 Trusted Partner
The YubiKey is is deployed and loved by 9 of the top 10 internet brands and by millions of users.
---
Talk to us! Our sales representative is readily to assist you.