Maximum Solutions Corporation

Overview

Maximum Solutions Corporation (MSC) provides highest quality IT support and services. Providing value that can be measured, our unique approach creates bonds that last, so you can be confident that your software and hardware needs are met.
MSC is known as a one-stop IT Solutions provider that offers vital design software and hardware solutions for Architecture, Engineering, Construction, Manufacturing, Education, and other Industries.


Contact

Contact Us:
Maximum Solutions Corporation
Telephone: (02) 8899-8018 | 8899-7853 | 8899-7260 | 8899-5172
Email: inquiry@mscorp.com.ph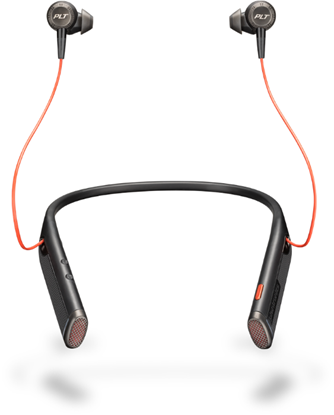 Versatile as you.
208748-101